Anytime Care understands the complexities of supporting those with Alzheimers and Dementia. We are well equipped to help you formulate a care plan with the highest level of care, comfort, and safety in mind. Our caregivers are skilled in caring for all stages of Alzheimers and Dementia so your loved ones will be supported as much or little as needed – preserving their dignity and independence at all times. Contact us for a complimentary home care assessment where we'll discuss the level of care and supervision needed from one of our highly trained expert caregivers.
Benefits of Dementia Care
Your loved one can remain in their home in a safe and comfortable environment.
24/7 care to ensure safety and peace of mindCaregivers contribute to an improved quality of life
Build long term relationship with your loved ones so they have familiarity and routine.
Maintain a happy household
Reduce the risk of falls and injuries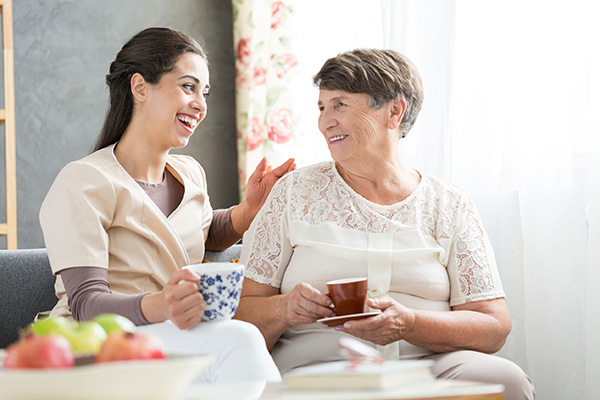 Are you ready?
When you contact Anytime Care you will always be put through to a decision maker. And that is important. You will not be talking with an administration person; you will be speaking to an experienced individual who truly understands the needs of dementia patients and what you're going through. Once we've got a basic understanding of your needs, we can organize a complimentary home care visit to fully assess your requirements and put together a personal care package especially for you. We understand it is a daunting and an incredibly important decision and that is why we take our time to talk it through with you to ensure your needs are fully met.
Contact us today to schedule your complimentary home care assessment.