Whether it's a chat, lunch, or a trip out, our companion care services are sure to meet the needs of those clients who don't need a higher level of personal care assistance.
Companion care is at the heart of every service we offer! People often associate 'care' with personal care such as help with medications or personal tasks, but often,clients are simply looking for companionship.
Our elders are vulnerable to loneliness and it can sometimes have a serious effect on health. Here at Anytime Care, we believe companionship is vital to combating loneliness and helping promote more fulfilling lifestyles.
A companionship call consists of many different things and is tailored around each person's individual needs and we carefully match clients with the right caregiver to ensure that common interests and personality traits are a fit!
Personal Care
Having a chat
Accompanying to appointments
Participating hobbies
Help with reading
Going out for coffee or lunch
Help with travel
Attending clubs or social events
No call.  No show guarantee.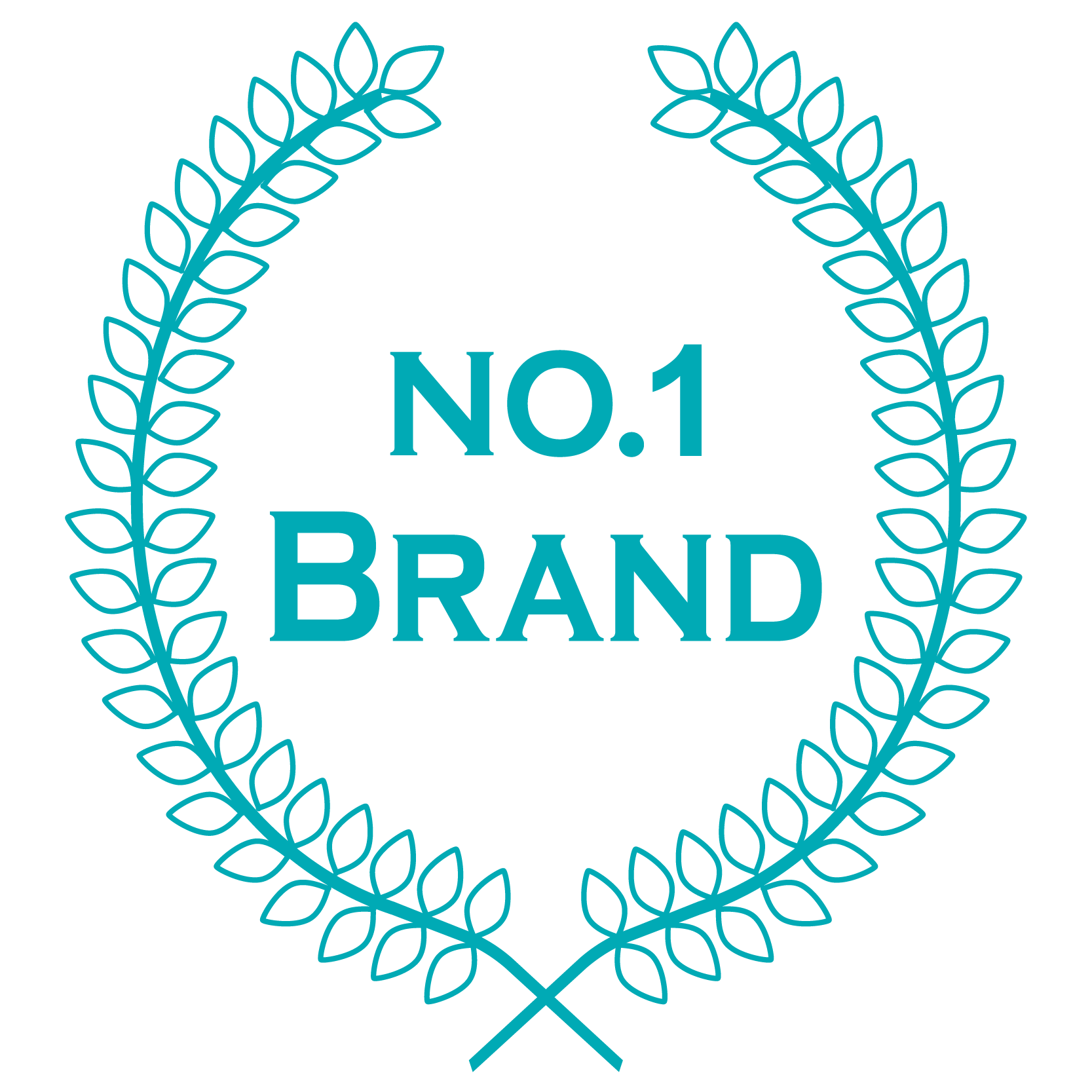 Are you ready?
When you contact Anytime Care you will always be talking with a decision maker.  You will be speaking with someone experienced who can put together a personal care package especially for you.  We understand it is a daunting time and an incredibly important decision to make, and that is why we take our time to talk it through with you to ensure you're offered exactly what you need.
Contact us today to schedule your complimentary home care assessment.