Planning the transitional phase after coming home from a hospital stay can often come at the worst time possible and be stressful for all. Anytime Care is here to alleviate the chaos of planning for your or your loved ones recovery at home, freeing you up to better navigate the transitional period or next steps for your situation. Whether you need short or long term care, our compassionate and experienced caregivers are here to provide the emotional and physical support needed during post hospital care.
Hospital to Home Care
Personal care
Transportation to doctor or therapy appointments
Meal preparation
Laundry
Physical assistance if difficult getting out of bed
Companionship to put a smile on your face
Benefits of Hospital to Home Care
Specialized care provided by highly experienced caregivers in your own home
Personalized and bespoke care plan
Maintain independence in your own home
Emotional support during transitional period
Up to 24 hours per day packages available
Short or long term care
We are incredibly fortunate to have hired Anytime Care. they are 100% the Best! They go the extra mile and treat their patients like family. Now Anytime Care is a part of our family!
Read more reviews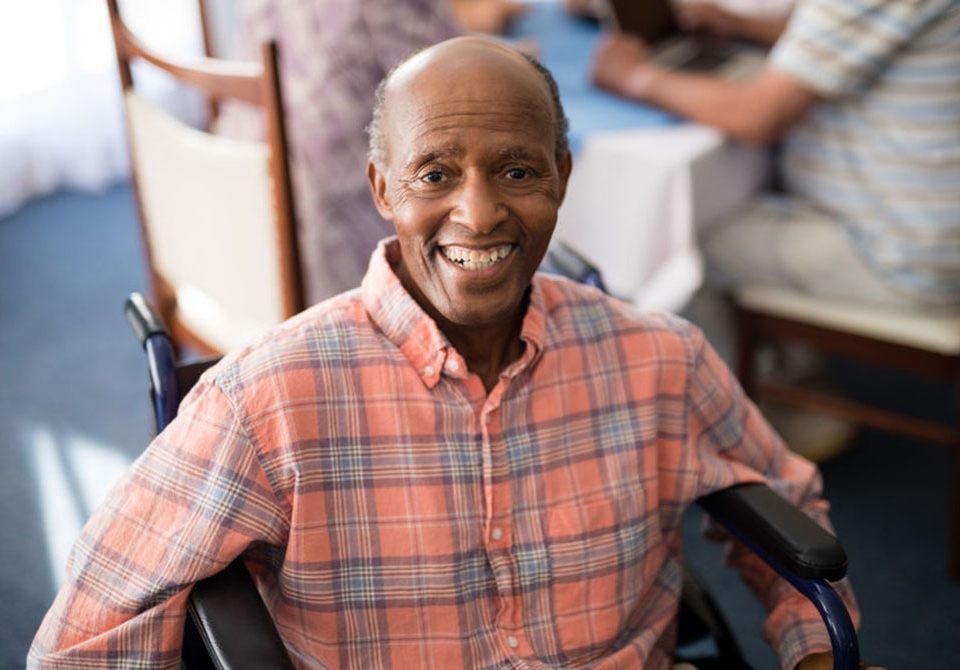 Are you ready?
When you contact Anytime Care you will always be put through to a decision maker.  And that is important.  You won't be talking with an administration person, you will be speaking to an experienced individual who truly understands your needs and what you're going through.
Once we've got a basic understanding of your needs, we can organize a complimentary home care visit to fully assess your 'hospital to home' requirements and put together a personal care package especially for you.  We understand it is a daunting and an incredibly important decision and that is why we take our time to talk it through with you to ensure your needs are fully met.
Contact us today to schedule your complimentary home care assessment.